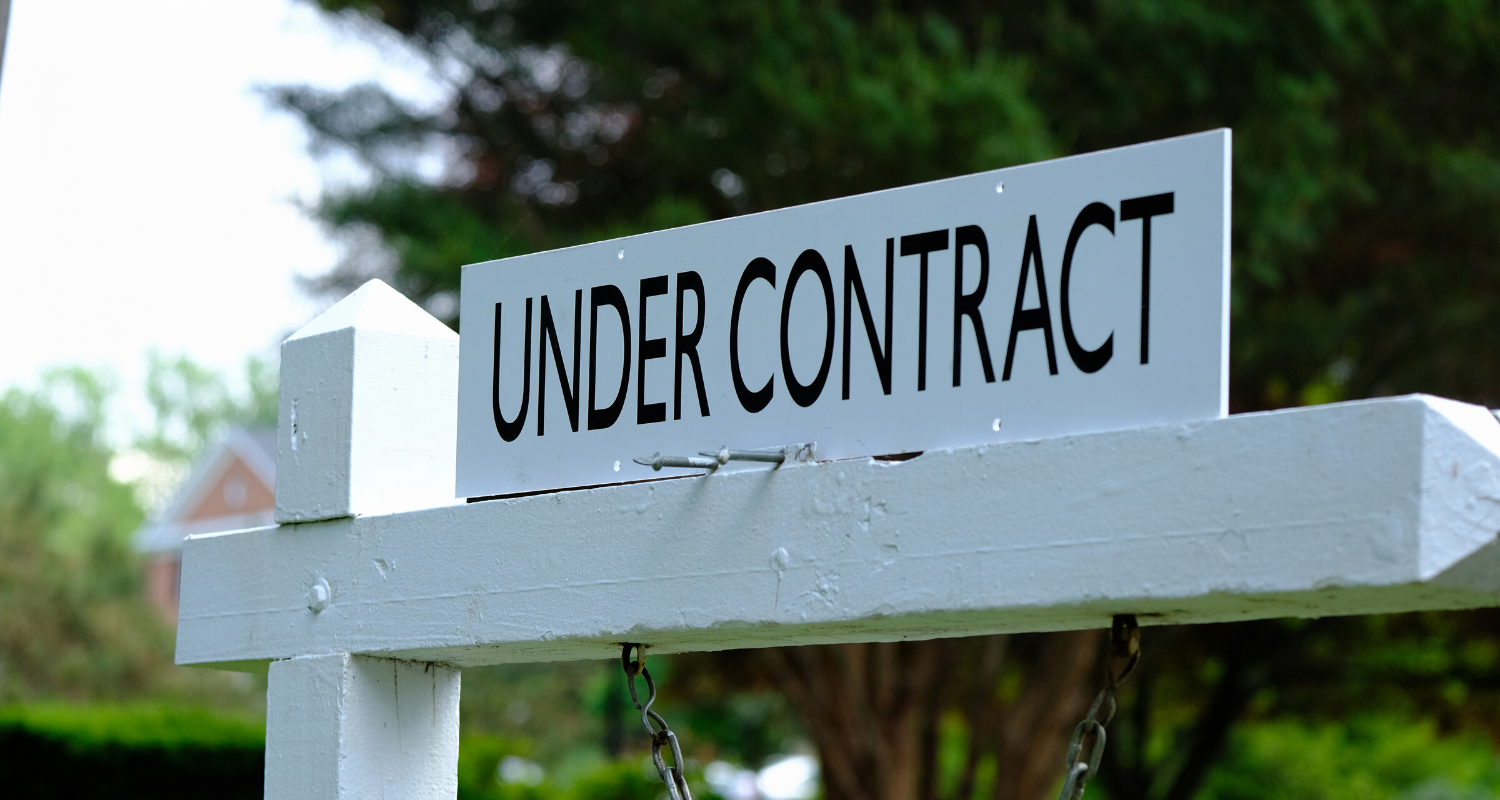 Great news, you've put your dream home under contract and you're excited to move in one day soon.
That said, there's a lot that has to happen before you can take occupancy: home inspection, appraisal, financing paperwork, contingencies and other requirements necessary to close.
Here's what you can expect to happen over the coming weeks.

Due Diligence


Now that the home is yours to negotiate exclusively with the seller, you have a due diligence period that allows you to "look under the hood" to make sure the home meets all your wants and needs and to ensure that it has "good bones". As well, you are also getting the time you need to square away your financing and get approved by the bank. This can take 45 to 60 days in most cases, which is a good thing because there's lots to be done.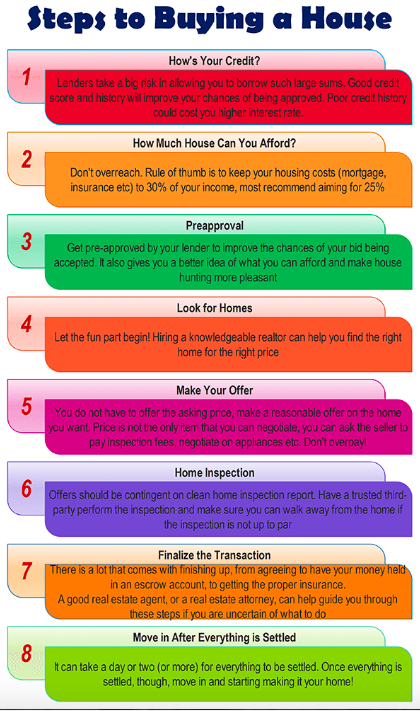 Home Inspection


In most cases, you're going to get the home inspected by a certified home inspection professional. The time frame that most people get the home inspection in is usually seven to 14 days. Normal inspections for a home cover:
The main house and structure
Pest
Water (when there's a well)
Septic (when there is no public sewer)
Radon
In some cases, some inspections and inspection results take longer than others. If this happens, you can ask for an extension as long as you're within the inspection due diligence time frame set forth in your contract to purchase the home.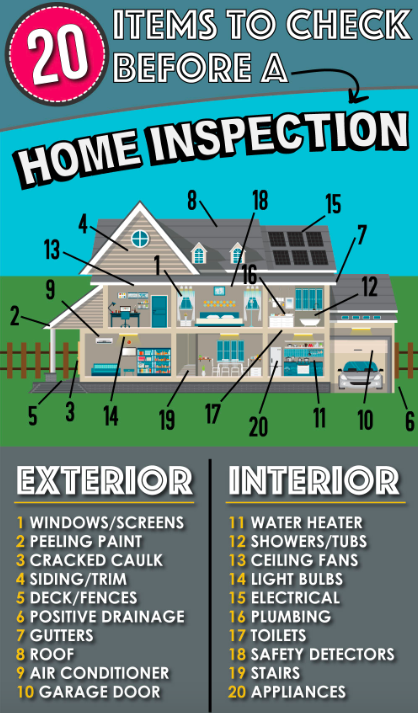 During this time, you can also terminate the contract for any reason or no reason at all. By simply submitting your notification in writing, you can terminate the agreement, get your money back and find another home. Note: please ask your agent about how this option works for you when you put in your offer. Rules and laws change regularly, so you'll want to understand how these affect your purchase at the time you submit your offer.
That said, you made an offer on the home for a reason and unless something horrible comes up from the inspection that you can't live with (or your finances change dramatically), there's really no reason to terminate the contract.
If your inspector finds things that need to be repaired or replaced during the home inspection, you have the option to ask for anything you want to be attended to by the seller, to get a financial credit from the seller to offset the expense of remedying the situation or walking away completely. The ideal decision is to try to come to some sort of mutual agreement with the seller so you can proceed with owning the home. Remember, the only thing you can't change about a home is its location.
Once the due diligence period ends, you cannot use the home inspection as a reason to back out of the contract unless you get an extension approved ahead of time. If you back out prior to closing and don't use one of the other contingencies in the agreement, like the financing contingency, you will likely lose your earnest money deposit.

Financing Contingency

You might also have a financing contingency where your ability to buy the home is contingent upon you being able to get approved for a loan by the bank. Part of that process requires you provide financial datato the lender and the other part has to do with the home appraising for equal to or more than the purchase price.
Historically, financing contingency periods last up to 30 days. If you want to use the financing contingency to terminate the contract, you'll need a letter from the lender stating that you can't get approved for a loan to buy the home.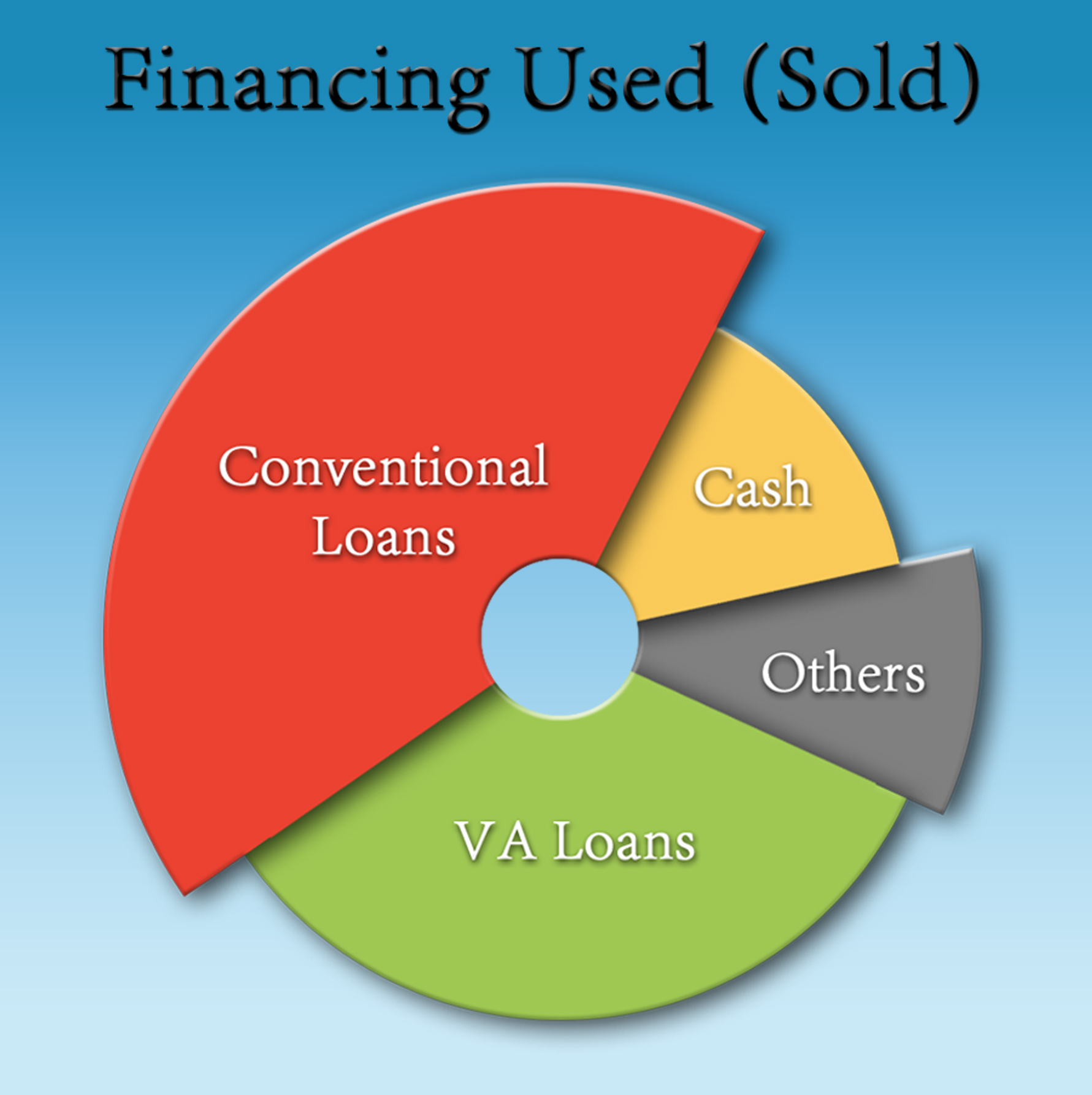 As well, if the home doesn't appraise at or above the sales price, you're well within your right to cancel the agreement, too. The good news is that the seller will often re-negotiate the price with you because if it doesn't appraise at the right price for you, it likely won't appraise with the next buyer, either.
It's always better for the seller to work with the buyer they have under agreement than to find a new one. Putting the home back on the market to find a new buyer will cause the seller to lose a lot of time and money.
Your bank will require lots of financial data from you to get you approved for the loan. Be sure to get your lender everything they need and do so in as timely a manner as possible. It takes a while for your lender to get you approved, so provide them with what they need quickly so as to not delay the process.
Just because you ask the seller for an extension doesn't mean they'll give you one.
Keep that in mind.

Ready to close

At this point, all of your contingency periods should be up with all contingencies having been satisfied. It's time to prepare for closing. As part of the closing process, you're going to have to get all your utilities set up for transfer on your day of closing so they are on and in your name.
In addition to scheduling the connection of utilities, don't forget to put in a change of address with the postal service – www.usps.gov – and notify your credit card companies, magazine subscriptions, and other providers of your new address.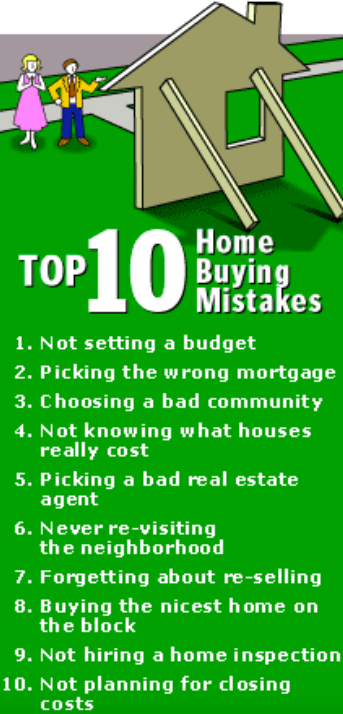 On the day of closing, you'll do a final walkthrough of the property to make sure that it's in good condition. You'll be looking to make sure the seller took what they were supposed to take and left what they were supposed to leave.
Also, you'll want to make sure that there wasn't any damage caused during the move. If things aren't the way you want them to be, do not close on the home. Once you sign on the dotted line and take ownership of the home, it's much harder to get problems in the home resolved. If there's anything you want taken care of, please have your agent take care of it satisfactorily for you prior to closing.
There are a number of moving parts when it comes to buying a home. Be sure that you align yourself with a real estate professional who can guide you through the entire process. Doing so will make things go much more smoothly for you and keep you from missing some important benchmarks along the way that could cost you a lot of money.